Most children's ministers understand the important of teaching children about missions, but they're not sure how to incorporate it into their children's ministry program. Here are a few ideas to help you with a comprehensive missions program for your children's ministry.
1. Adopt a missionary. Find missionaries that either have children or work with children and have your students adopt them. Have a mission's emphasis month where you teach about the country these missionaries live in, and have the children write letters to them. Organize a drive for students to collect supplies that the missionaries need.
Give the children frequent updates about how their missionaries are doing. During the opening prayer of children's church, mention these missionaries' names in prayer. Constantly bring the adopted missionaries to your children's remembrances.
Also give the children in your church names and faces to relate to missionaries by posting pictures on the bulletin board or handing out missionary prayer cards with pictures of the missionaries. You could even have a video display or have the missionaries video conference the children during children's services.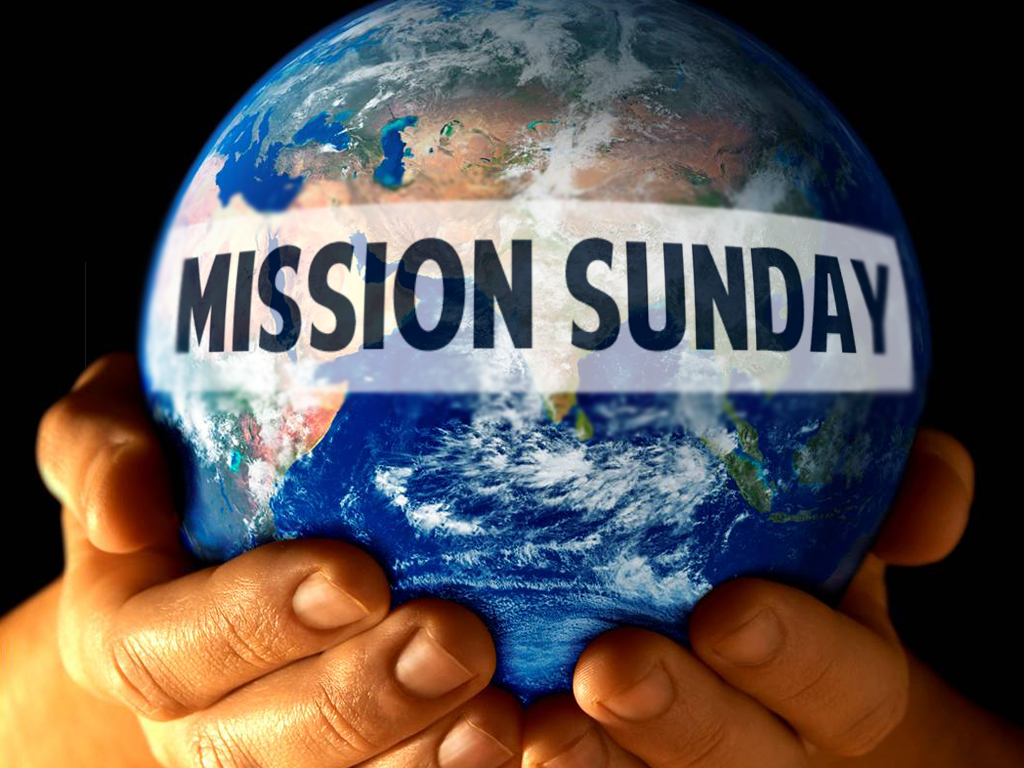 2. Have a Missions Sunday once a month or once a quarter. These will be Sundays where you teach about missions. Feature a different country or missionary each time. Have fun with it, and decorate your room according to the culture you are featuring. You could even serve food from that country. Let the children know that any offering collected that week will go to missions.
3. Tell missionary stories. Give some thought to how stories of missionaries and the persecuted church, past and present, could emphasis the lesson you've planned for children's church.
If you're teaching about God being more important than things, teach about Jim Elliot, a missionary killed in Ecuador in 1956, and his famous quote, "He is no fool who gives what he cannot keep to gain what he cannot lose."
If you're teaching about God supplying our needs, tell the story of Hudson Taylor, missionary to China, and how God supplied his needs. This way, you can incorporate missions as a teaching tool.
You might also want to have a quarter where you teach about missionaries of the past and present and work the lesson around the missionary.
4. Pray for missionaries. Each week, pray for missionaries with your children students. Give the children names of missionaries and countries that need prayer and encourage them to pray every day. Missions is a great way to teach children how to intercede for others.
5. Have children reach out to their community. Missions isn't just oversees. Missions is in your neighborhood. Involve your children in your benevolence ministries in your local church. Have them collect canned goods, toys at Christmas, and school supplies in August. Have them wait tables at your soup kitchen. Give them opportunities to be involved in missionary endeavors here at home.
6. Take a missions trip. There is nothing like a short-term mission's trip to help you and your children see the great need and opportunity in missions.
Check with your denomination to see if there are opportunities for children to minister to others in our nation or in another country. A manual called Little Preacher End-Time Missions  can help you plan your missions trip.