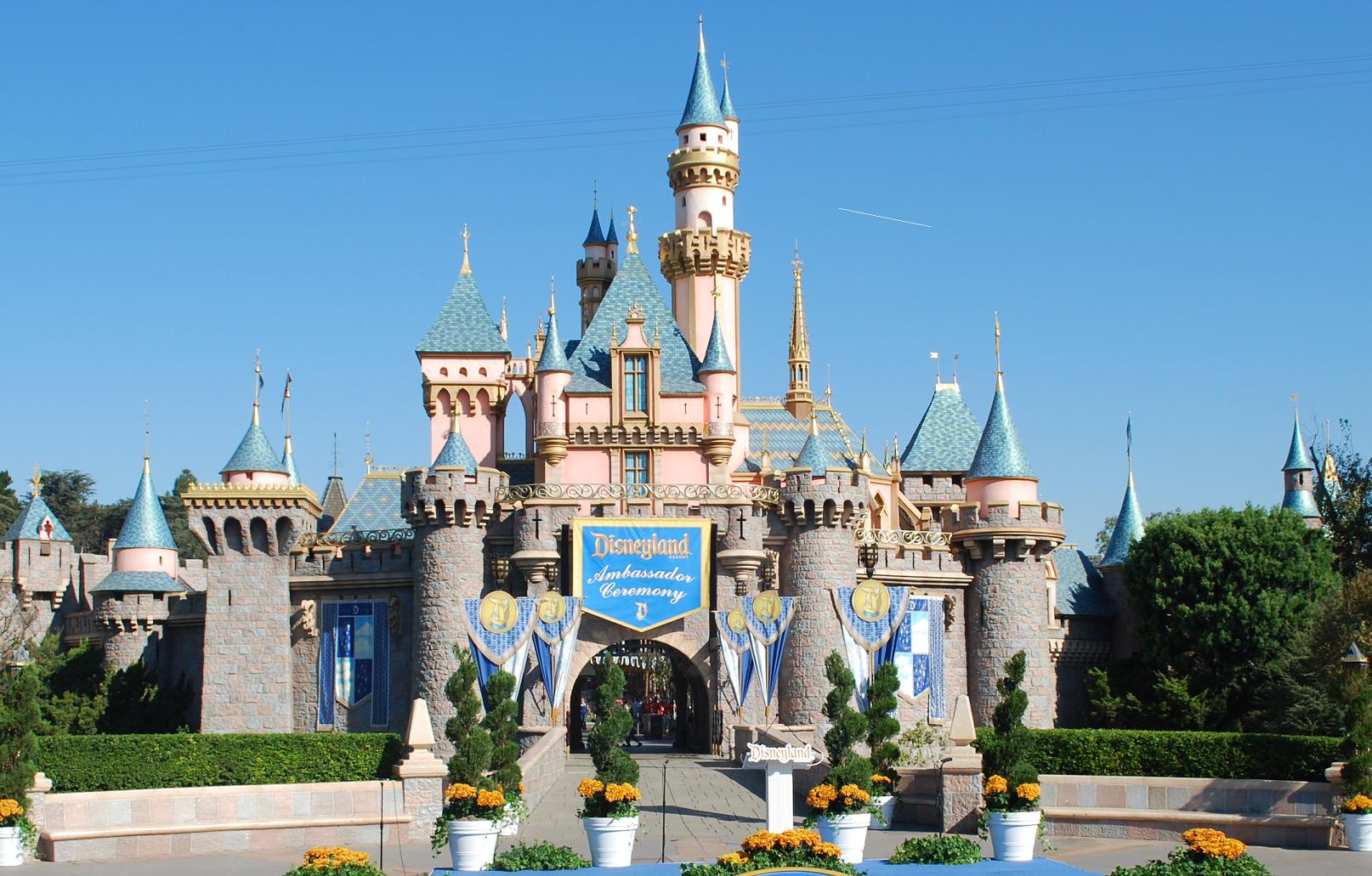 An entertainment mentality is going through children's ministry today. The mentality behind it is that we need to entertain our kids and compete with the all the world has to offer so that they want to go to church. Here's the problems with that idea.
You can't compete with the world. Television, movies, and video games have had an explosion of special effects over the last few years. We can use the technological advances to our advantage, but we should never view it as a competition. We can't compete with the razzle dazzle the world gives kids. The good news is we don't have to.
You have something better than Disneyland. Disneyland is awesome. People come from all over the world to see the shows and ride the rides. But as spectacular as Disneyland is, we have something better to offer the children. The Manifest Presence of God and a relationship with Jesus Christ are better than Disneyland. Once you realize that, you can show it to your students.
So if that's true, how do we have an effective children's ministry and still attract the kids.
Make it purposeful. Everything you do in children's ministry should be purposeful. It's all right to have a game or a craft but only if it emphasis the lesson for that day.
Put away the toys and coloring books. Children don't need toys in children's church unless they have a purpose that goes along with the lesson. They also don't need a Wii or Nintendo to keep their interest. They have toys and video games at home. What they do need is an encounter with God. That will draw them back.
Build Relationships and Disciple. If you want a children's ministry where children want to come back, build relationships with your students. Spend time discipling them. Children have lots of choices when it comes to entertainment, but they don't have many when it comes to adults who really care about them and their spiritual growth.
To clarify, I'm not against using technology or keeping children engaged with fun activities that teach the Word of God. The problem comes when children's ministry becomes more about entertaining than ministering.
For more about this topic, read this article by Dick Gruber.
The Cutting Edge Children's Pastor